We Help SMBs for Their Hybrid Needs
Our Web Store cybergiant.com Launched
We rebranded our e-commerce store from Niya Goods to cybergiant.com. A new era began. More brands. More choices.
Our eBay and WalMart Stores Launched
We reached broader customer base and gained more happy customers
Our Amazon Store Launched
We launched our first e-commerce store on Amazon and named as Niya Goods. We have sold over $30 mIllion worth of products and have over 10k happy customers since our inception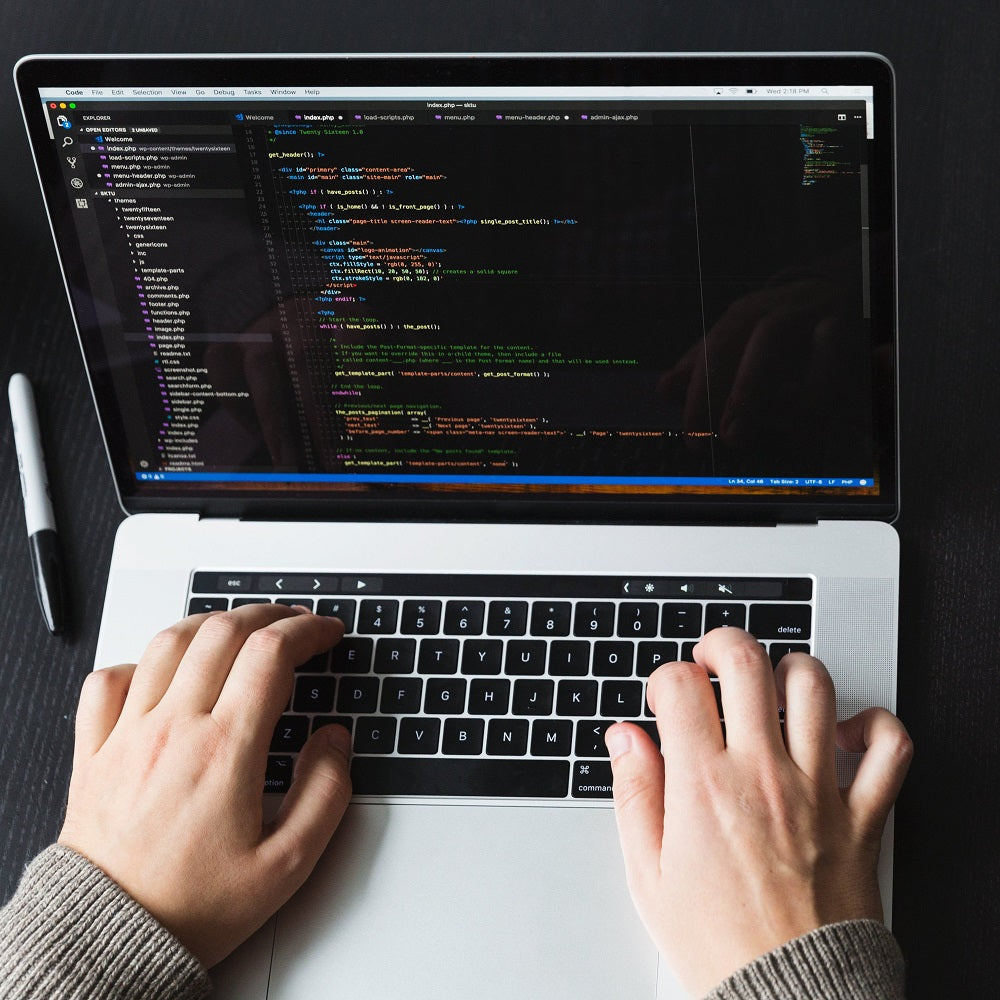 Our Company Started
Our company, Toccata Technologies Inc, was founded as a mobile software developer. We developed over 20 apps and games and have amassed over 10 million downloads worldwide.
100% Positive Feedback
Shop our products on Amazon - the largest marketplace and the world's leader in eCommerce.
100% Positive Feedback
Shop our products on eBay - ranked among the top five biggest marketplaces in the world.
Shop our products on walmart.com for everyday low prices.